The first step in doing anything is believing you can!
Welcome!  So glad you stopped by.  This site is devoted to sharing my passion for all things home and family.  I know. I know. You're probably thinking that covers a lot of territory. You're absolutely right.  It covers just about everything plus the kitchen sink. And that's exactly what you'll find here…anything related to home and family examined from my personal perspective as to how it impacts our efforts to create A HeARTful Home.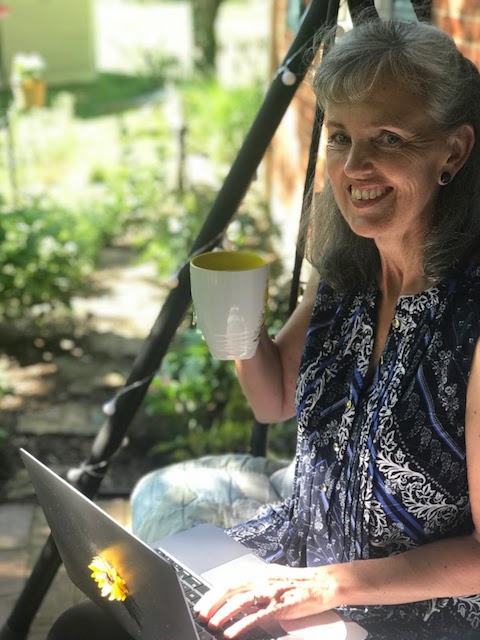 I'm Carolyn Waterbury-Tieman, your host.  I'm delighted you're here. This site is the result of my lifelong fascination with interpersonal relationships.  At almost 60 years of age, the middle of three daughters, married for nearly 35 years, mother of sons aged 30 and 20, with two aging parents, I have learned that there is always more to know when it comes to making the most of the best of ourselves and our families.  The more we know, the more we can do. I look forward to sharing and exchanging thoughts, feelings, and ideas with you as we aspire to create A HeARTful Home.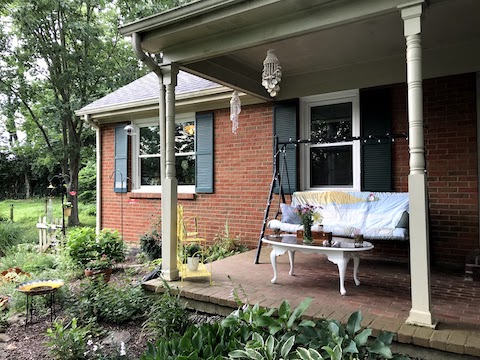 What's Old is New Again
Launching a new website can be daunting.  The desire to share is overshadowed by a nagging doubt as to whether or not there's anything worth sharing.  Looking for reassurance and inspiration prompted me to retrace my original foray into what was, at the time, a revolutionary new frontier called the internet.  Doing so was amusing and enlightening.  The content of the introduction to that original website, Families Under Construction, struck me as surprisingly relevant.  That thirty-year-old essay, exploring similarities between building houses and building families, was not outdated.  
Comparing and contrasting houses and families was an instructive metaphorical exercise that resulted in some compelling revelations.  We spend our entire lives residing in some form of both.  We can't carry our houses around with us, but our families are with us wherever we go.  We don't just live in our families.  Our families live in us.  Just as houses require additions, remodeling, and fresh touches, so too do families.  Whether it's the family we are born into, the family we find ourselves in, or the family we make, we have the power to create a family that sustains each member in their efforts to make the most of the best of themselves.  Wisdom, perseverance, and courage are necessary to take what's old and make it new again.  

The anticipation of launching a new website prompted me to wax nostalgic. Retracing my original foray, into what was at the time a revolutionary new frontier called the internet, was[…]